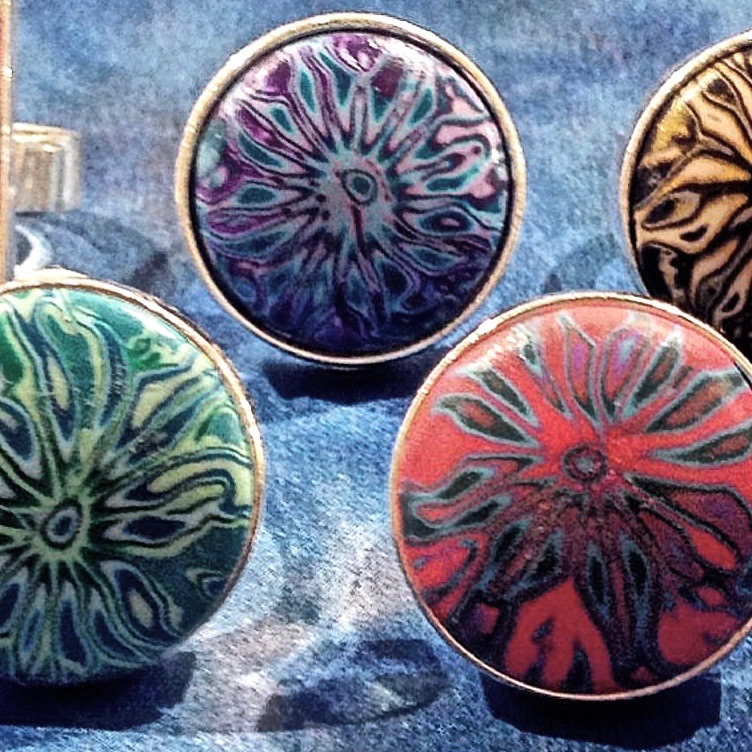 First conceived in France, Petra created Pebbles and Bloom jewellery:
" a moment of soul-filling peace, – a rejuvenation from raising three energetic kids" ! She creates one of a kind pieces from polymer clay, combined with originally sourced beads and carefully selected materials from around the world.
Petra tries to capture the beauty of nature surrounding her, sunshine, colours, flowers, rocks and herbs in her garden. She can imagine the smile it brings you when you wear any piece she crafts!