Welcome to Eclection
Handmade Fashion & Accessories Shop in Ottawa
At Eclection, we value timeless style and the enduring beauty of artisanal work and local design. Eclection is a mother-daughter, black-owned business that creates and curates a collection of handmade fashions and accessories. Our selection of upscale and upcycled fashion includes: jewellery, hats, scarves, and clothing. We work with over fifty local Canadian artisans and designers, many of them from the Ottawa/Gatineau area where we are located, and many of whom are completely exclusive to our collection.
We welcome you to our website where you can explore, envision, and begin your dress-up party!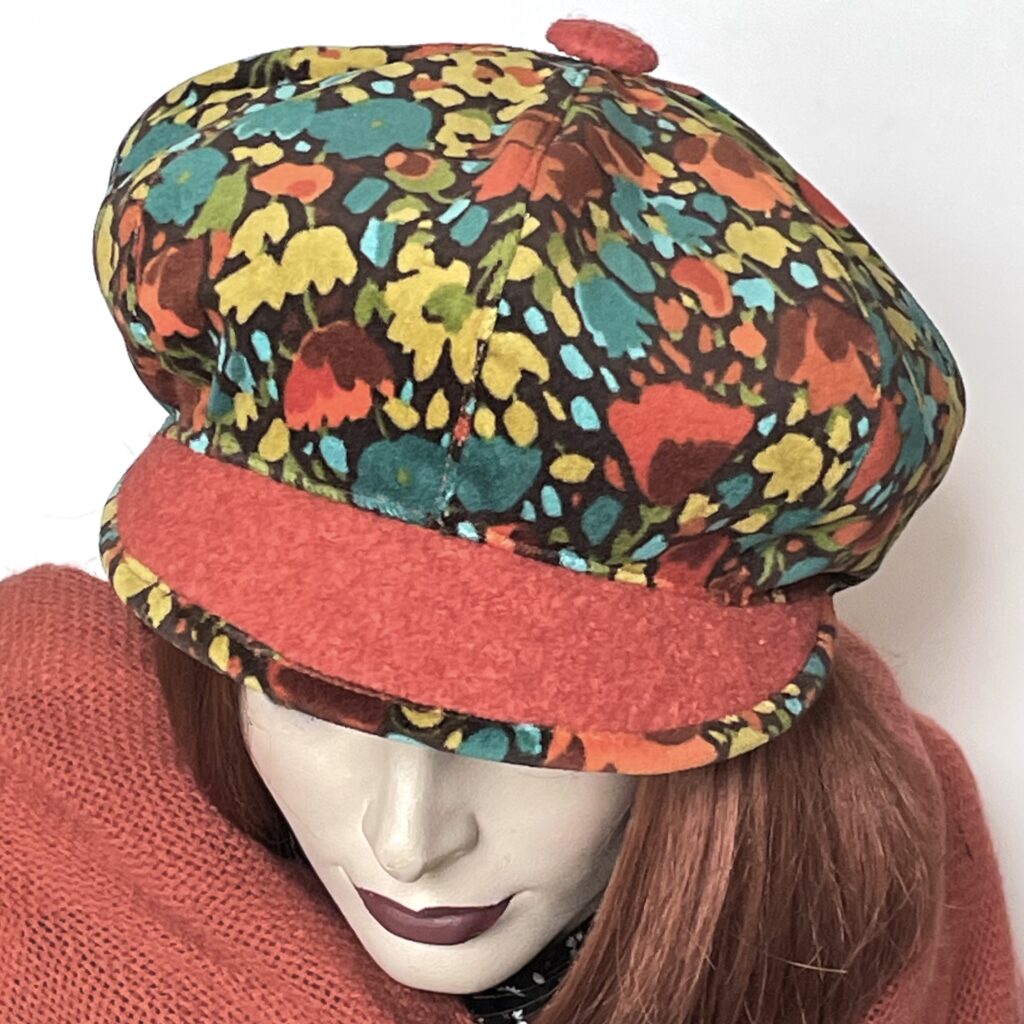 Shop Online
Most of our inventory is one of a kind pieces, so if you don't see what you are looking for or that particular item that you fell in love with in the shop, please feel free to get in touch. We are always happy to help:
(613) 789-7288 info@eclection.ca
We offer FREE curb side pick-up at our shop in the Byward Market + FREE local delivery
Open 7 days a week!
Visit
55 Byward Market Sq. #16
Ottawa, Ontario
K1N 9C3
Autumn '23 Hours
Mon, Tues, Wed: 10am – 6pmThurs, Fri: 10am – 7pm
Sat: 10am – 6pmSun: 10am – 6pm
Contact
info@eclection.ca
613-789-7288
Artisans & Designers
Eclection shows the work of over 50 mainly local artisans and designers. Many collections are exclusive to our shop and work from cities all across Canada are featured in every seasonal collection.
About Us
If there is one thing you must know about Eclection, it's that it never strays from its roots, regardless of the ever-changing display that is happening within its store. Eclection was established in 1985 by mother-daughter duo, Sue Scott and Khalia Scott. The boutique, which is now nestled inside the historic Byward Market Building, had its first beginnings in the Byward Market as an outdoor stand.
Since moving its vibrant collection of clothing and accessories, Election has maintained its dedication to its craft roots. Over the years, Eclection has served as a home for developing designers and artisans. Many of the designers have worked with Eclection since the business was established.
"It has been my pleasure to see designers grow and expand their craft through exposure and feedback from customers, staff, and other artists." said proprietor Sue Scott.
The staff at Eclection are experts in craftsmanship and design because they are creators themselves. Each staff member is qualified to guide you through the gay profusion that is found in the boutique. Sue and Khalia contribute to the store's large collection of handmade items by way of exclusive hat and jewelry collections. Sue is the main hat designer for Fanfreluche and Khalia is the designer and creator of Cirque. There is no shortage of passion in the studio.
Whether you are looking for a chic accent piece to accentuate your Monday work attire, or a funky hat to wear on a night out with your friends, Eclection has it. With artisans from Ottawa, Montreal, Toronto, Quebec, Niagara on the Lake, Victoria, Kingston and more, Eclection offers a wide variety of choices for fashion lovers, seven days a week, all year-round.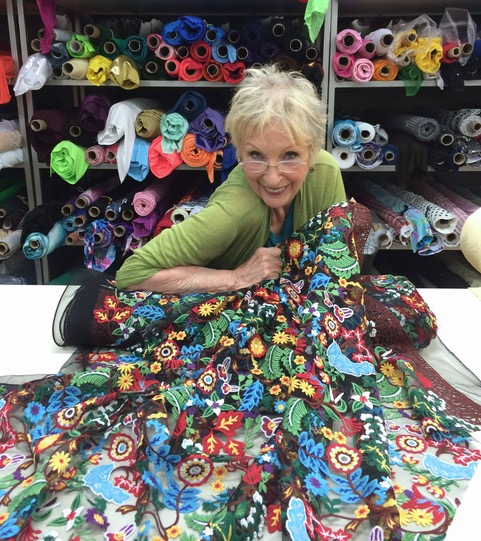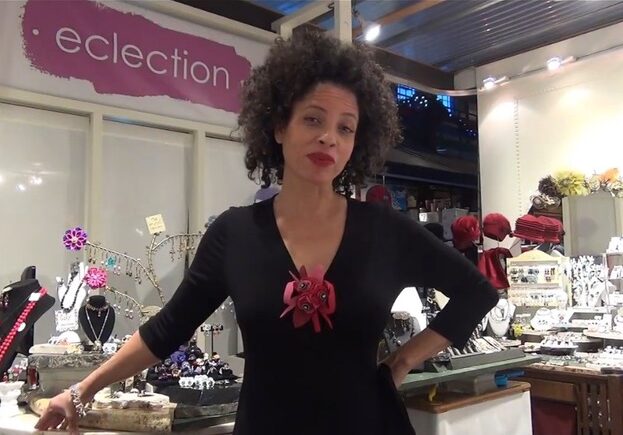 "Eclection is like your best friend with the biggest best closet ever, every trip is like a session of dress up for grownups."
Be in the Know
Promotions, new products and sales. Directly to your inbox.